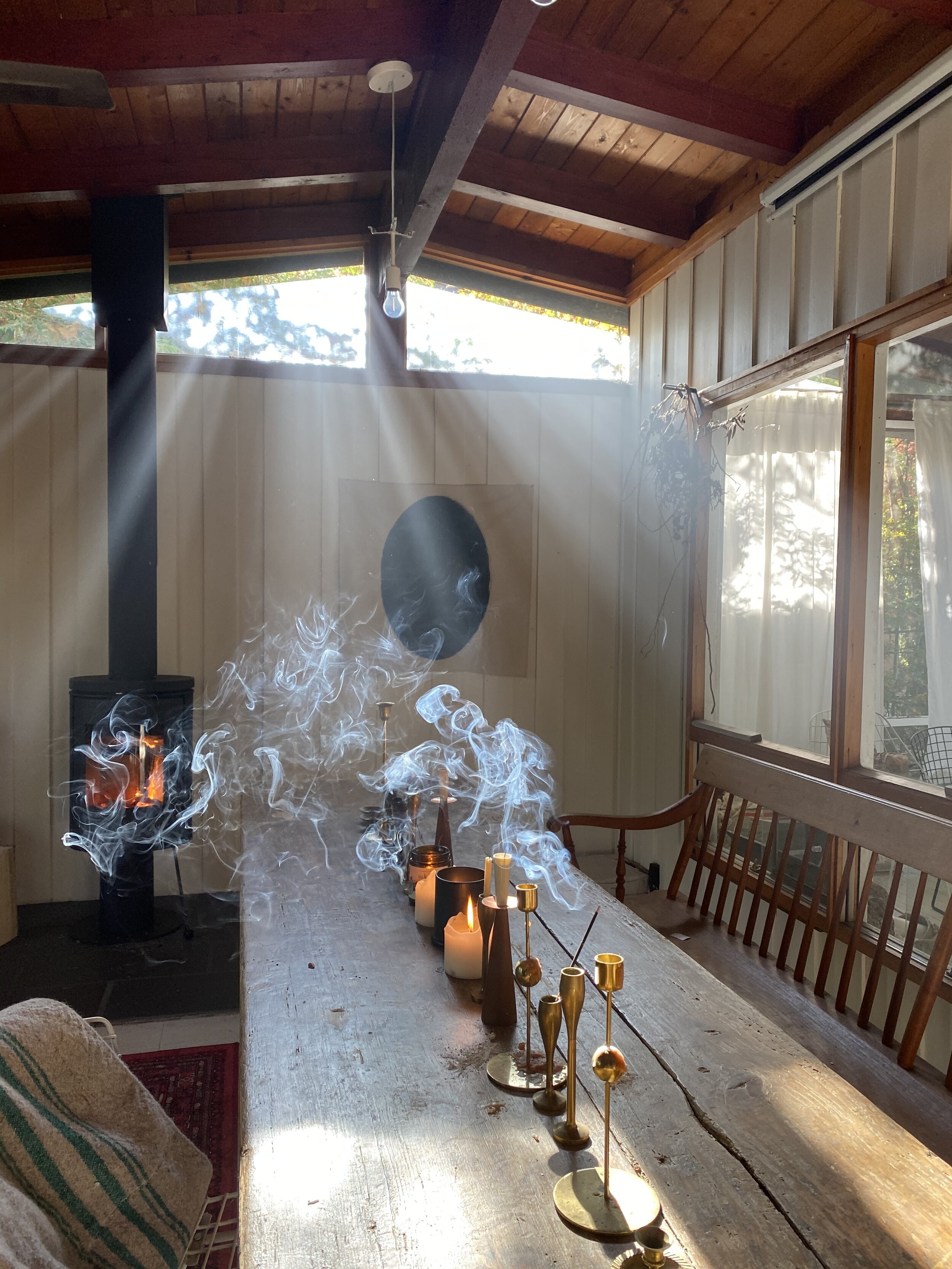 Untitled Timberlost
Narrative Short | Coming 2023

"What does a blooming flower sound like?
Formed in collaboration with floral artist Lauren Wilson of Timberlost Designs, Toronto. The film is set at her cabin on the beach in Georgian Bay, about a woman in her mid-30s who has left the city to live there full time. She spends her days tending to her garden and recording the sounds of her surroundings. Her childhood best friend comes to visit for a weekend and unexpectedly invites the woman's mother.

Currently in Pre-Production

Proudly supported by Canada Arts Council
Narrative Short | Coming 2022

An eleven character ensemble, centered around two friends who struggle to contain panic amidst an overcrowded basement punk show, when forced to confront their inner-turmoil.

Currently in Post-Production

Proudly supported by Ontario Arts Council & Toronto Arts Council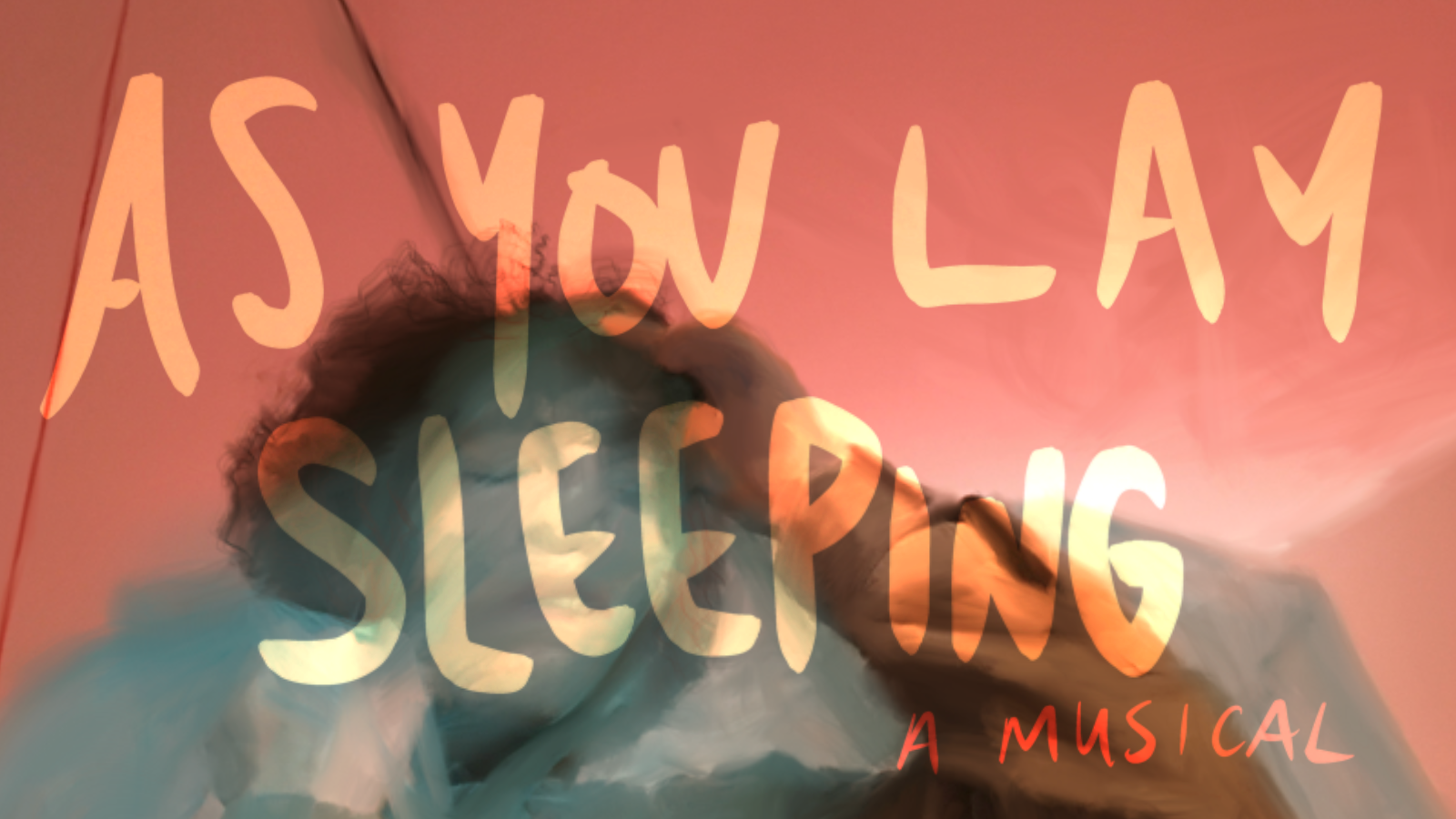 As You Lay Sleeping
Musical Feature | July 2021

As You Lay Sleeping is an experimental musical about a woman slowly untangling her obsession with romantic love. As she collects all the pieces of a broken relationship, she comes to terms with the fact that maybe she'll never be able to get it right because it's all wrong to begin with. We follow her as she breaks up with her sleeping boyfriend, attends an imaginary wedding, and moves on.

Between love and everything else.
"I didn't sleep, I counted your breaths."

A bookended live and pre-recorded feature length experience that interweaves original music, dance, theatre, and film. The production was the winner of the Digital Adams Prize for Musical Theatre and featured as part of the Digital Toronto Fringe Festival's Primetime series in July 2021. Clips available upon request.

Diapause Collective
in association with The Toronto Fringe Festival presents
As You Lay Sleeping
written, composed, & performed by Amelia Izmanki
directed by Matthew Moir & Matisse ApSimon-Megens
filmed by Matthew Moir
choreographed by Jake Poloz
sound recorded and mixed by Louie Short
featuring Amelia Izmanki, Sully Malaeb Proulx, Barbara Hankins, Gab Izma, & Maggie Smith


Pity Party

Experimental Short | October 2017

A subjective study on the millennial stereotype of a "sad boy."
JUST EAT
Experimental Short | April 2017

Queering the infamous shower scene of Alfred Hitchcock's PSYCHO, a contemplation of food turns to the abject of bodily horror. Food as weapon, vomit as fluid.